---
Eyelash Extension Supplies for Professionals Sourced from the World Leaders in the Industry.
Welcome to Lashed up Lash Supplies, we are so excited to have you here. We have been established since 2013 and we are based in the Gold Coast, Australia.
For our local lash technician we offer free pick up option at check out or a $6 flat rate on Australia wide shipping and custom world wide shipping.
Lashed Up Lashes specialises in providing a full range of professional hand-made eyelash extension supplies that are of the highest quality, all in one place and for a fair price.
Why Choose Us
All our products are sourced from the world leaders in the industry, South Korea!

This is where eyelash extensions started, and it's the only place in the world with a government standard for the quality on eyelash extension production, which includes no animal testing. They simply have the highest standard and quality in the world.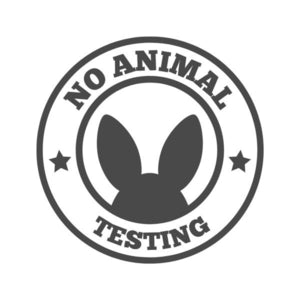 Our lashes are manufactured with Polybutylene Terephthalate (PBT), which is the highest performing engineered polymer. Lashes made from this material are soft, strong, have a stable curl and a gorgeous, natural glossy sheen.

Our glues have the highest retention time on the market at up to 8 weeks! Our range of products are some of the best products you can source in the world!
We have everything you need in one place, from classic lashes to handmade volume lashes and everything else you need for your workspace.

We give a fair price for quality products that will give you happy clients, less wastage and less time dealing with issues.

We also offer a bulk discount and free shipping on orders over $100.
---